NEW MONTHY CLUB RESIDENCY IN HAMBURG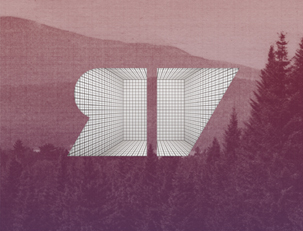 We are really happy to announce the opening session of the new monthly residency of the label in Hamburg hosted by dj's & producers DAIRMOUNT & BERARDI. The night will be held every second friday of the month at the NEIDKLUB LOFT on the famous Reeperbahn in St Pauli district.
The OPENING SESSION is coming NEXT FRIDAY 16th of october and will uncover the very awaited 3rd volume of of Dairmount's Perspectives serie including work & remixes by exciting artists as Motor City Drum Ensemble, Sasse, André Lodemann, Joel Alter, Sygaire, Honesty, Werner Niedermeier and Dairmount & Berardi themselves.
The 8 tracks compilation will be exclusively released the day of our party as a 2 weeks pre-run on Juno Download .The release will be officially out on friday 30th of october everywhere else.
Some label nights are already in preparation for early 2010 in European hot spots such as Brussels, Paris, Gothenburg, Budapest and Berlin.
Visit the event page on Facebook and Resident Advisor
---