PERSPECTIVES 04 IN THE DE:BUG MAY TOP 10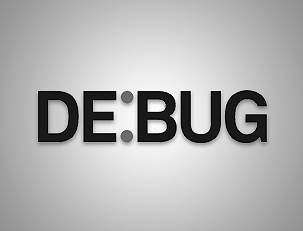 The latest Perspectives compilation compiled by Dairmount that celebrated last month the 1st birthday of the label, has received much attention since its release early april.
The respected De Bug magazine editors obviously loved the release enough to push it to the 7th place of their monthly top 50 besides wonderful releases of Herbert, Workshop, Macro or Circus Company. Our UK friends of Juno Records gave it a nice review also on their Juno Plus site.
Amongst the exclusive material featured on the comp, one track has taken the hearts of many by storm : John Berg's Stabs has become one of the most played tracks of this spring in the box of Jimpster and Sasse between others…